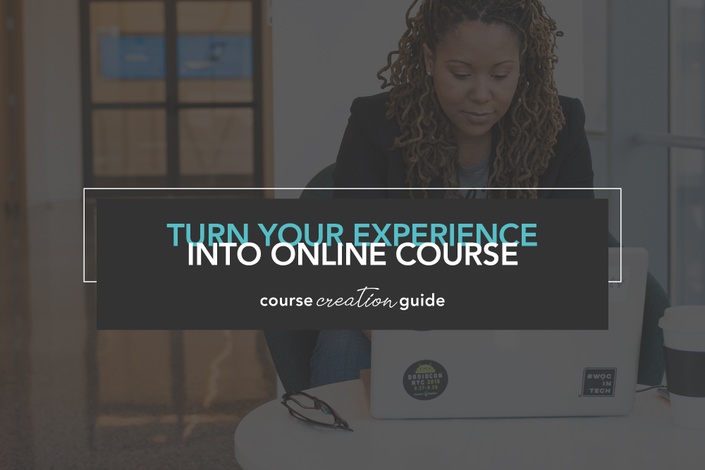 Course Creation guide
From the idea to online course: turn your knowledge into passive income!
Watch Promo
Have you been into business for (quite literally) centuries and are ready to bring your knowledge online?
Would you love to create passive income and maybe build a home-based business?
Are you ready to take the leap and learn what the new world has to offer?!
In the recent years, I have met many entrepreneurs with the same goal: to catch up with the technologies and use them at their best.
Let's be honest. Ten or twenty years ago, when you started your career, things were slightly different. And not everyone has a time or a chance to actually understand what the heck is going on.
But you are fully ready to take the leap into the online world.
You have a passion and you WANT to make things happen. You're just not fully sure HOW to do that...

You might have a high-profit 9 to 5 career but you want to monetize your knowledge and start home based business...

You are an entrepreneur who has built success outside the online world and now are ready to use what it offers...
You want to build and grow income that are timely and you are ready to learn new ways to get it done!
It's time!
For the past years my focus has been on online course creation and helping those who want to turn their careers into online income but don't have a clear guidance just yet.

Here are just some of my client stories!

What all of them have common is a PASSION.
They didn't have all the knowledge or all the tools to make it happen. But they had a trust in themselves and a true willingness to find a way how to help more people with what they knew!
All I had to do is to show HOW and the ball got rolling.
Let me tell you. None of them have regretted this decision to turn their skills into an online course.
All of their stories are continuing. Their businesses are expanding and most of them have fully left their 9 to 5.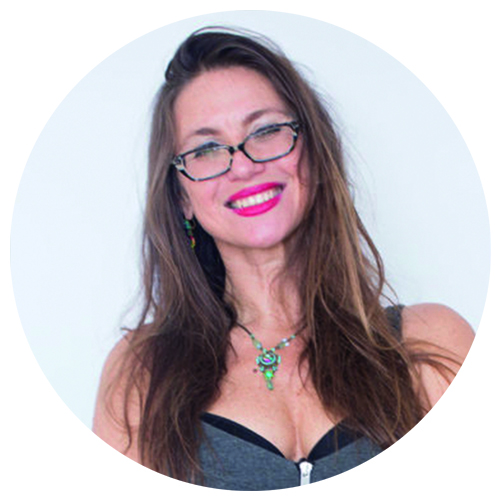 "I'm reviewing all this amazing, amazing work Ieva did and just want to say WOW! I am blessed she helped me with this. It's GORGEOUS!"
- Revi Goldwasser, Job Hunting Expert
That's how Course Creation guide was built.
Based on questions my clients have asked over years and things they have needed help with, I'm now here to help aspiring online entrepreneurs like you to create your own online course from A to Z.
This course is simple yet actionable.
Course Creation guide takes you step by step through the whole process, giving how-to guides and inspiration along the way.

If you have decided to take the leap, there is no other time like now!
But... what can I create a course about?!
Will MY field of expertise be good?
Believe me when I say - this is one of the biggest concerns new online course creators have.
That THEIR specific skills are either
(1) taught in too many other courses, programs, seminars, books;
(2) too popular and already known;
(3) too unusual, weird, unexpected... not something one would want to learn.
Here's what Teachable's CEO had to say about that: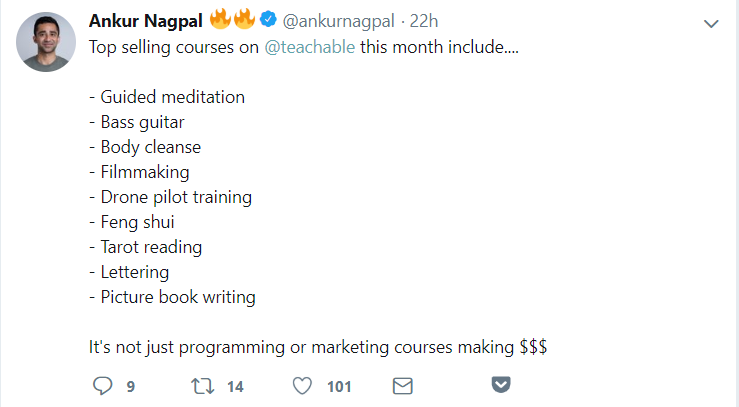 What this means for you? That YOU CAN create a course on your own.
Show your expertise. Share your unique twist. Provide information in WHATEVER field you are in.
People are eager to learn many different things.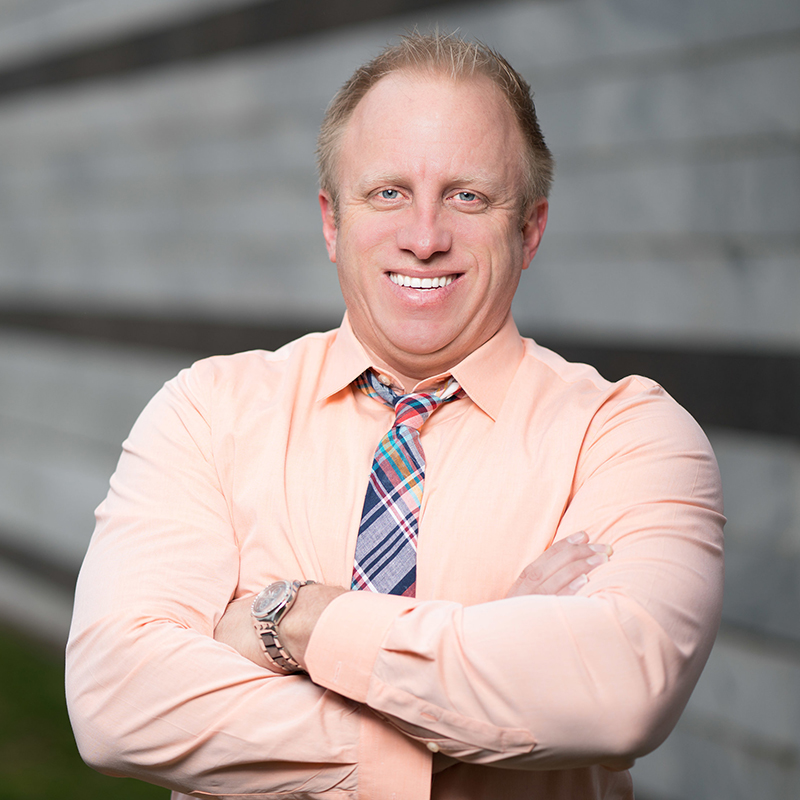 "Ieva is true professional. She took my ideas and ran with them and the end result was awesome. I would highly recommend her!"
Here's what you'll find in the Course Creation guide

Introduction to the concept of Online Courses
Review of the Course Creation process

How to choose the best topic for your course?
How many Modules and Lessons to create?
Presentations, videos, PDFs... what to create?!
Tips for a great content
Design features to work with
What design tools to use?
Design guidelines to keep in mind
The basics of a Sales page design

Introduction to Teachable: course creation platform
Guide to setting up your School and Course
A full picture guide to Sales page creation on Teachable

Do I need a blog to sell an online course?
How to use social media for online course promotion?
How to use Pinterest for more course sales
Selling course to a mailing list

A full Wordpress setup guide "Blog Creation Simplified"
Tips for dealing with the Imposter Syndrome
("no one will need MY skills!")
Course Creation guide is all you need to create a profitable online course.
The tools and strategies included are FREE to use and there is no additional cost.
You won't need to hire any additional help (unless you want to) since the course covers everything step by step, from A to Z, for complete starters.
Your Instructor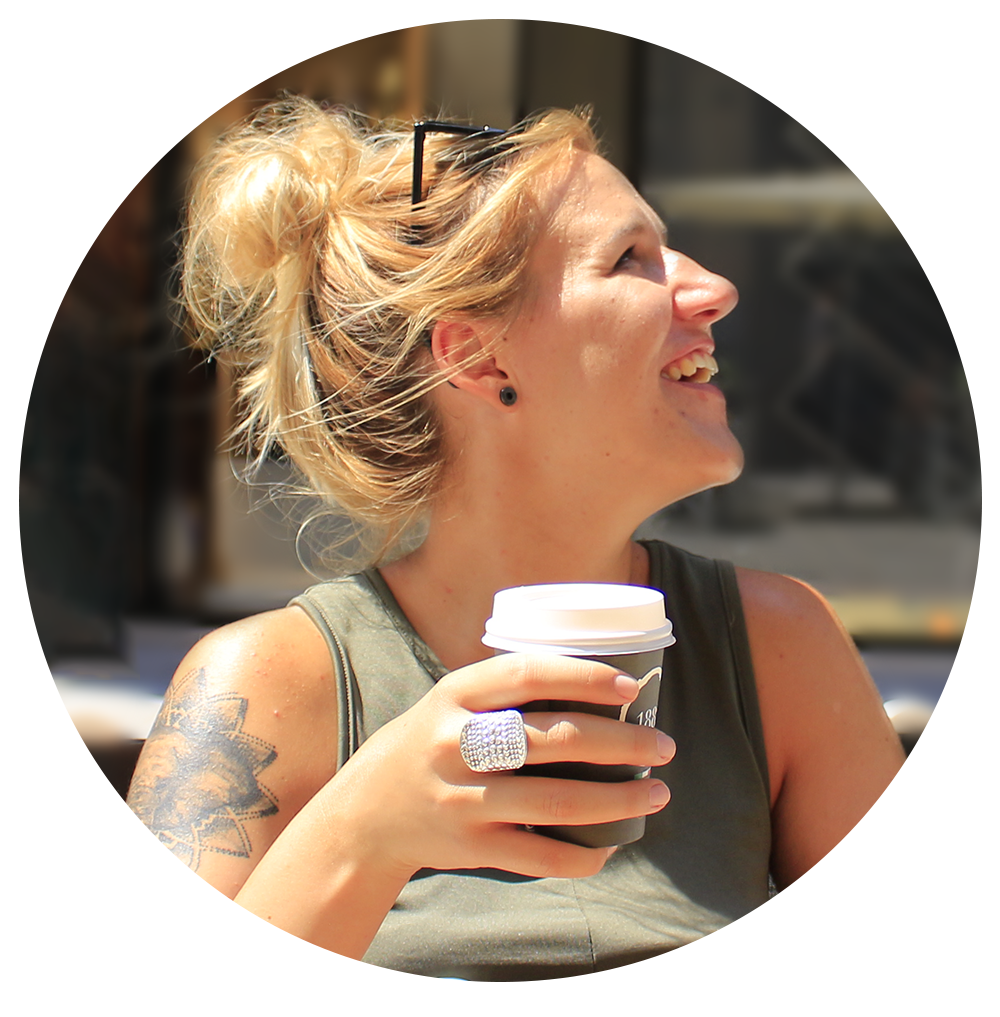 My name is Ieva & I'm the author of The Random Passion project, a resource to help aspiring online entrepreneurs and digital nomads create online income streams.
As a passionate blogger, freelance designer and online course creator, I have explored and mastered many different passive income streams. Now I help online entrepreneurs to establish passive income with online courses and affiliate marketing while traveling the world as a digital nomad.
I'm a true believer in creating a business in a way that suits you and YOUR DREAM LIFESTYLE.
I have experienced ups and downs, I definitely know what works and what doesn't for various people and different businesses. It's time to get your hands on all this info!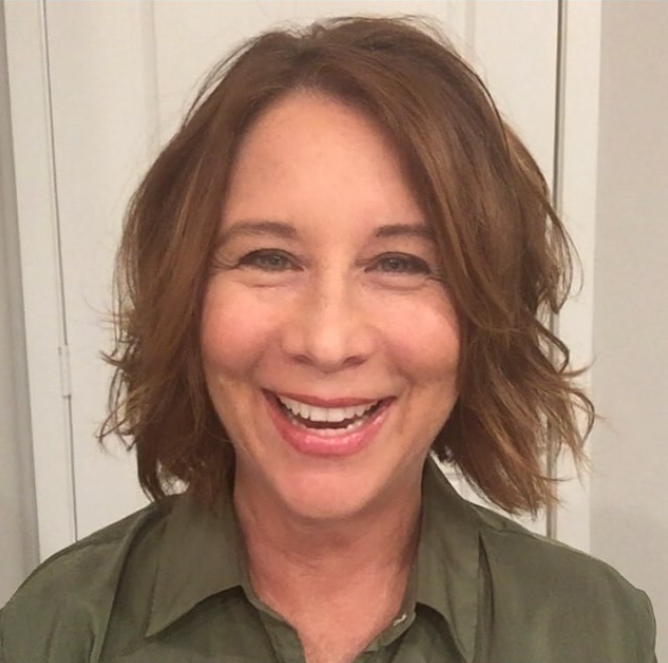 "Seriously hands down the most pleasant, communicative, skilled and helpful person I've ever worked with. I will definitely work with her again. Super grateful for her flexibility and warm personality, and most of all - her knowledge and skill level! "
- Monica Hershaft, Holistic Health Coach
Frequently Asked Questions
How long do I have access to the course?
How does lifetime access sound? After enrolling, you have unlimited access to this course for as long as you like - across any and all devices you own.
When does the course start?
It starts now and you're eligible for any further updates, additional lessons or edits!
Do I need any previous knowledge to enroll in this course?
No! It's for complete beginners who want to start creating online courses. Course Creation guide covers all you will need to know to build and sell your first online course.