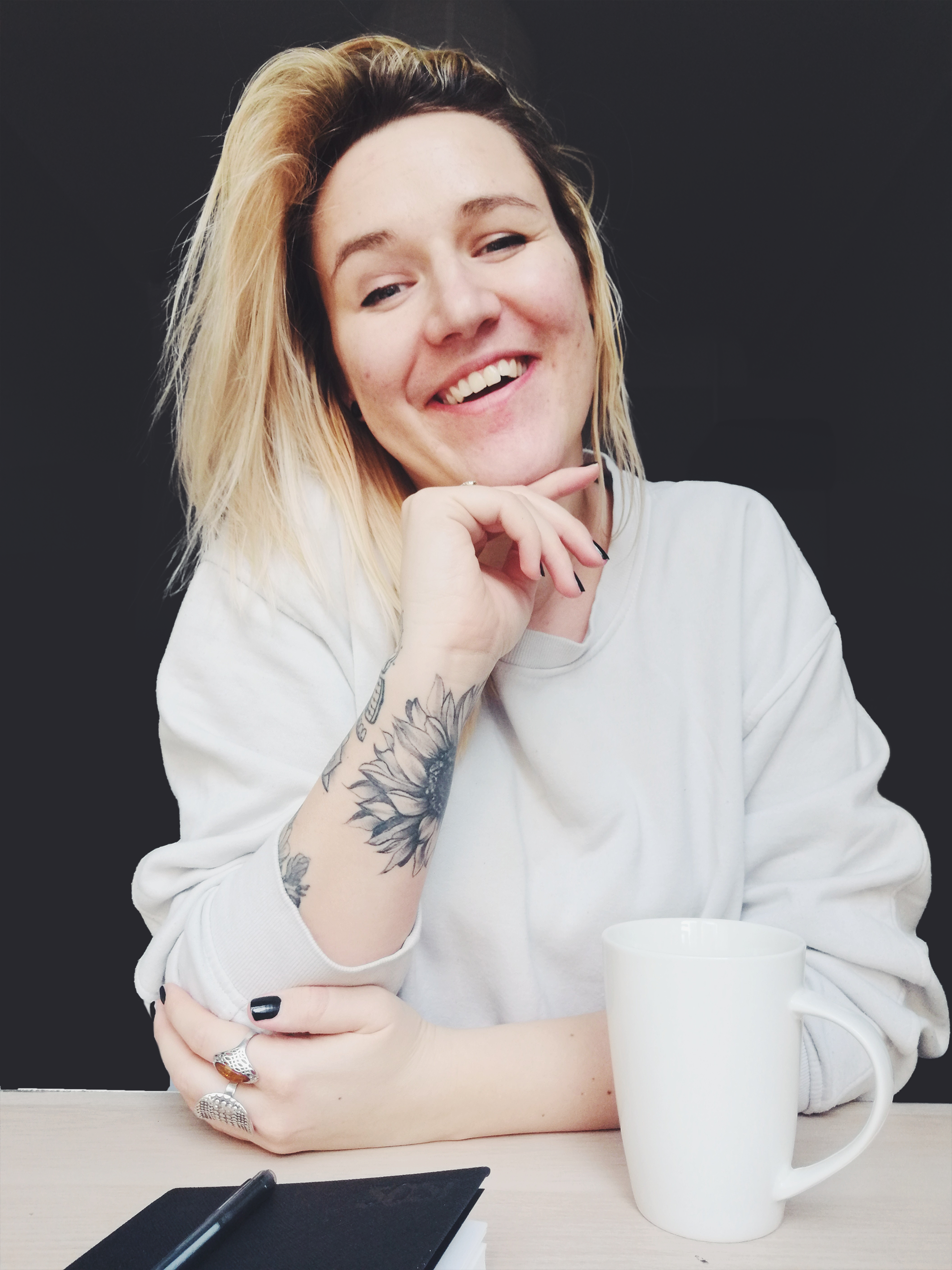 hey, my name is Ieva.
I'm here to help you to turn your offline experience into online income!
A bit too much plant-obsessed. Passionate about all things related to online business, traveling and minimalism. 
For the past 5+ yrs I've been an online course creator and website designer, with quite a few side hustles.
My clients come to me with one intention
"I have an offline experience that I want to turn into online income. HOW?!"
And from there on we develop a plan on how each of their specific experiences, skill sets and knowledge can be transferred into online income.
With experience in website design, course creation, as well as digital marketing, I have the knowledge and skillset to cover it all: from the idea to implementation, step by step.